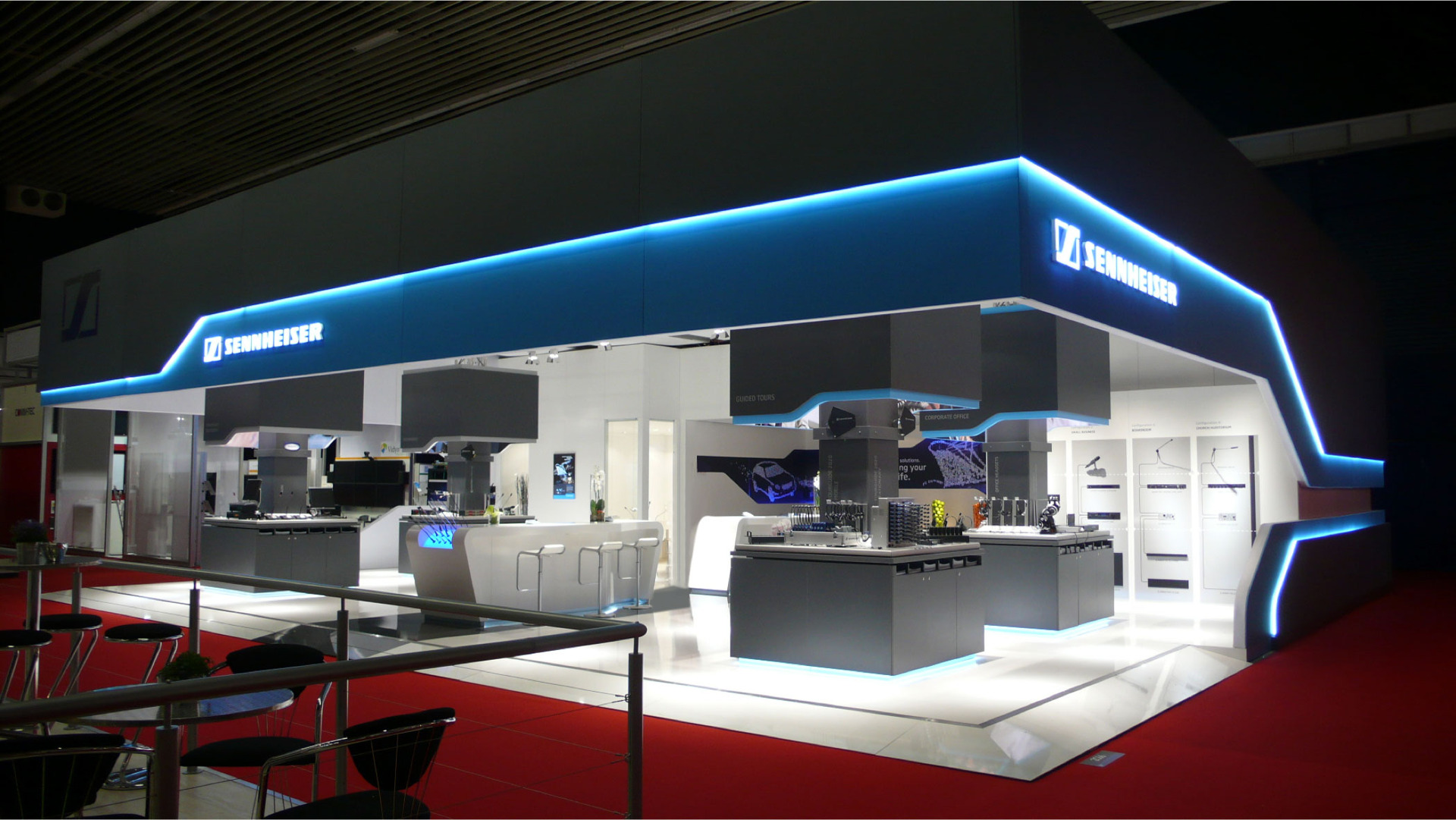 8 years of ISE in Amsterdam: Today with Christoph Eppert, Project Manager Integrated Systems Europe from 2012-2015 at Sennheiser
Next year, Integrated Systems Europe (ISE) will take place for the last time in Amsterdam. An occasion for us to look back on Sennheiser's presence at the fair.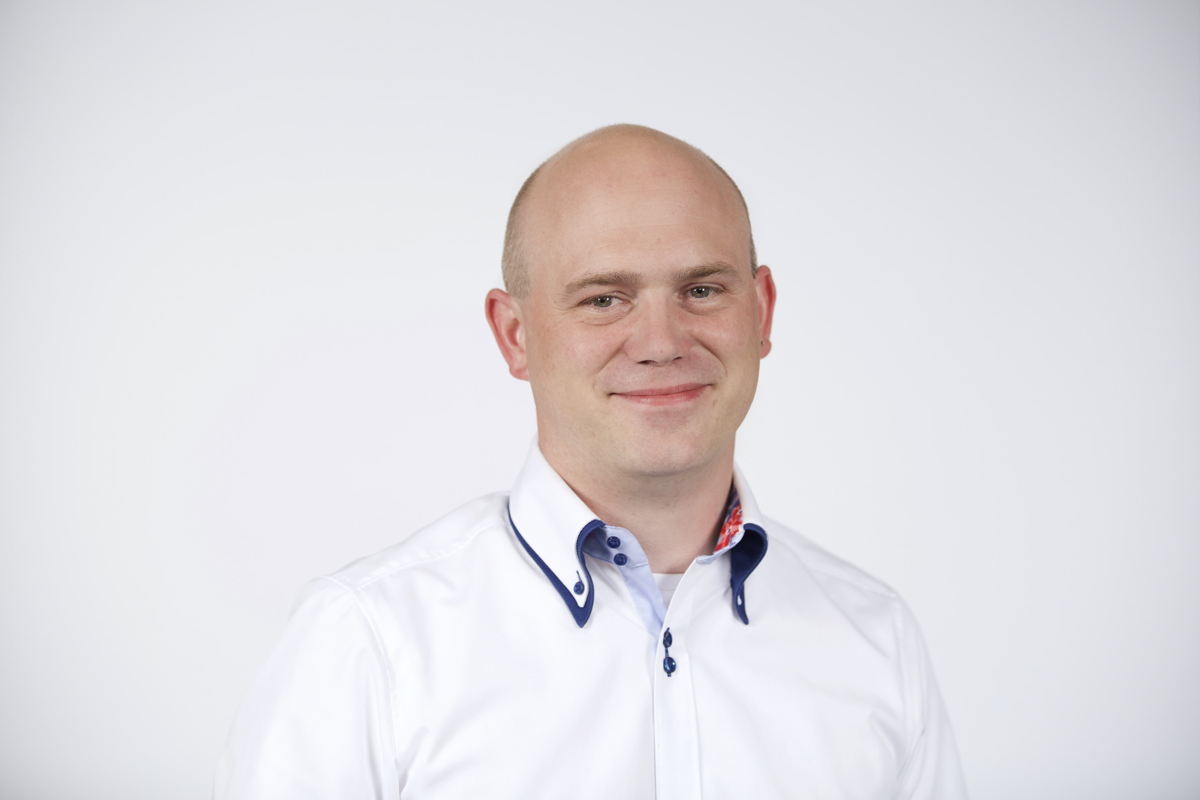 The event started in 2004 with 120 exhibitors and 3,500 visitors. In recent years, ISE has become the world's largest AV trade fair – ISE 2019 recorded 1,300 exhibitors and more than 81,000 visitors! As an established industry event, ISE offers not only an impressive number of exhibiting companies from areas such as digital signage, unified communications and education technology, but also a comprehensive training program. The ISE is, however, appreciated above all as an annual meeting place for industry representatives from all over the world.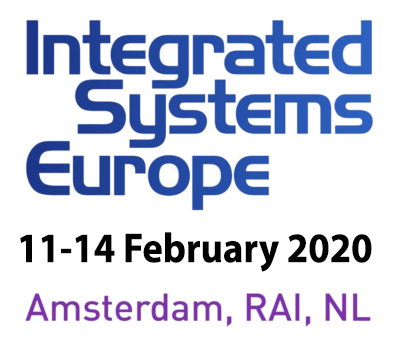 Since when has Sennheiser Business Communication been exhibiting at ISE?
Business Communication was founded as new segment in 2011 and has represented Sennheiser at ISE since 2012. Our focus is on business and education. Accordingly, these topics dominate our booth. A constant aim of our trade fair presence is that we want to make products experienceable for customers. This works particularly well in our Live Demo Room.
How has ISE changed in recent years?
The fair has grown incredibly. Originally started as a small, rather regional event, it has now replaced its sister event InfoComm as the world's largest AV trade fair. One of the topics that has become massively important at ISE in recent years is IT integration.
What has changed in recent years as a result of digitalization in the audio sector?
Topics like network architecture and integration into corporate networks are becoming increasingly important. In the beginning, only a few devices were digitally controlled and there were many different solutions for transmitting audio over a network. The number of standards has been dramatically reduced. In our business areas, Dante™ has become particularly important. A big advantage of digitalization is that AV installations require significantly fewer cables. However, the need for coordination increases with new areas such as IT, especially regarding IT security.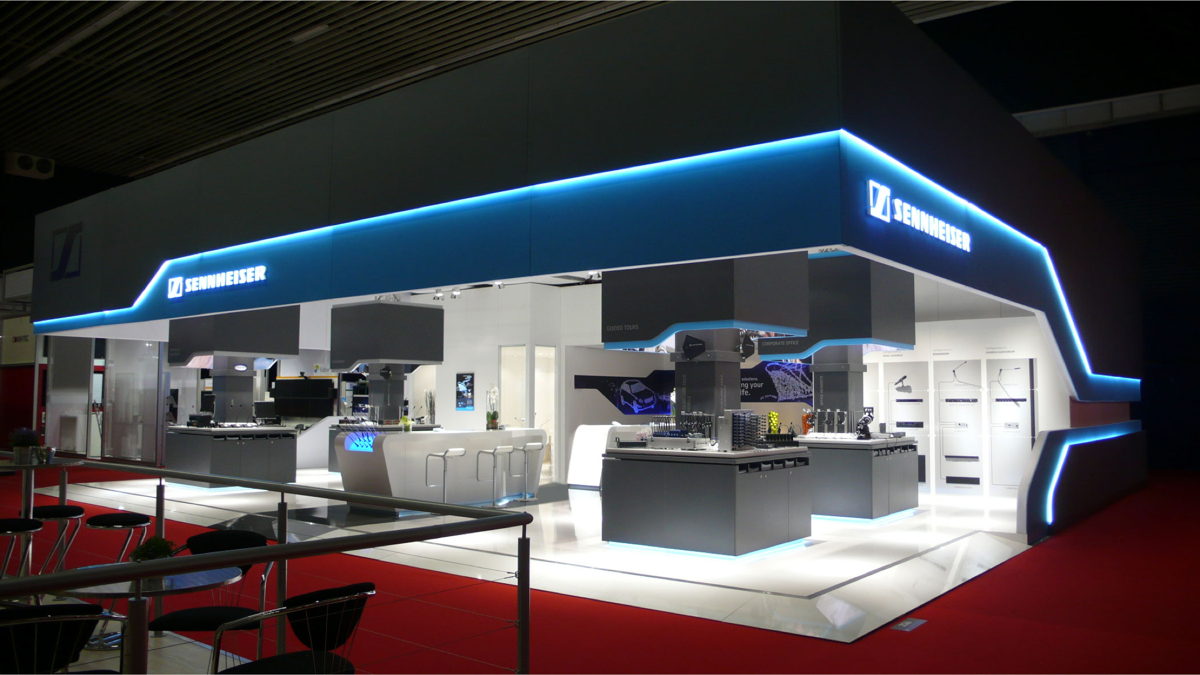 How is Business Communication positioning itself with its trade fair theme "Campus-wide Audio" at ISE 2020?  
With its Business Communication portfolio, Sennheiser is presenting solutions for companies and universities that can be easily integrated into existing infrastructures. In addition to the renown Sennheiser audio quality, we focus on a simple service and maintenance concept that enables IT and AV managers to manage and keep track of a large number of devices. With solutions such as MobileConnect, we brought assistive listening into the digital world and onto the smartphone years ago. There are also important innovations in the streaming sector which we will be presenting at ISE 2020 together with an extension to the SpeechLine Digital Wireless family.
How have you personally experienced the ISE so far? What is your personal retrospective of ISE in Amsterdam?
The ISE has developed immensely in recent years. It is an important meeting place for old acquaintances from the entire industry. ISE offers the opportunity for many interesting conversations with customers from all over the world and is always a good opportunity to exchange ideas with your own colleagues from the sales department. It feels kind of strange to be going to Amsterdam for the last time next year. 2020 is the ninth ISE year in a row for me. It feels a bit like moving into a new house soon. You have to leave familiar things behind, but you are full of anticipation and curiosity for the new. What I will definitely not miss at ISE 2021 is the dirty weather. In Barcelona, it will certainly be warmer and drier in February than in Amsterdam.
Thank you, Christoph, for your time and the interview!
More about Sennheiser at the ISE: www.sennheiser.com/ise