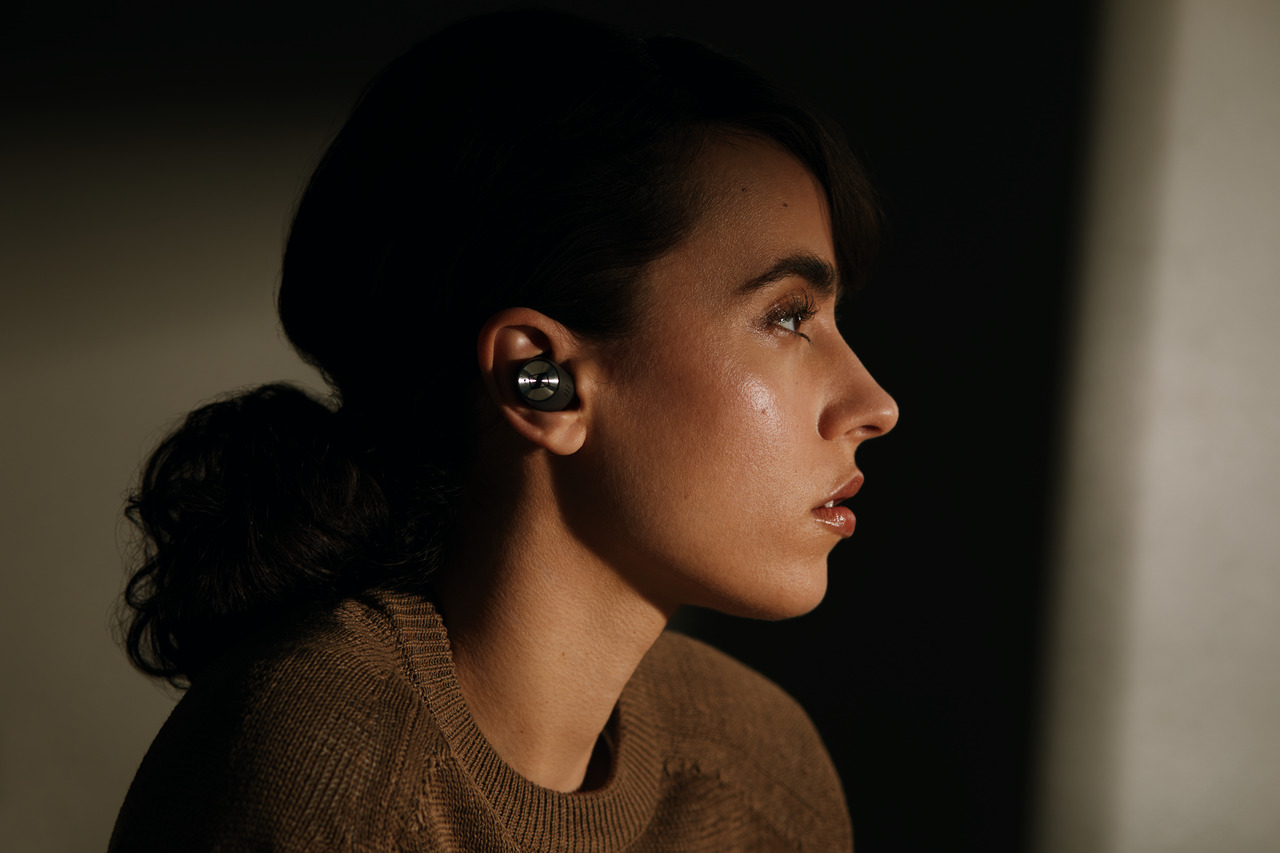 Are you ready to hear the difference?
ASMR unboxing experiene with MOMENTUM True Wireless 2 and tips on how to recognize great audio from composer Tim Cowie
There's listening to true wireless headphones, and then there's experiencing the exceptional sound of Sennheiser's new MOMENTUM True Wireless 2. Befitting earbuds that truly put sound first, we have created an ASMR unboxing video featuring the MOMENTUM True Wireless 2 which lets you fully immerse yourself in the MOMENTUM experience. The video was recorded in 3D immersive audio using Sennheiser's AMBEO Smart Headset.
Put on your headphones and get ready to hear the difference.
---
Key features MOMENTUM True Wireless 2
Exceptional sound quality: ​ Sennheiser's 7mm dynamic drivers create outstanding stereo sound with deep bass, natural mids and clear, detailed treble. Thanks to the
​built-in equalizer and the Smart Control App, this sound experience can be perfectly tailored to your taste.
ANC and Transparent Hearing: Active Noise Cancellation blocks out any distraction to help you create an oasis of calm. Alternatively, when greater situational awareness is needed, the Transparent Hearing feature lets you blend in outside ambient sound at a touch.
Outstanding battery life for all-day listening: MOMENTUM True Wireless 2 delivers 7 hours of playback time. This can even be extended to up to 28 hours by charging on the go using the supplied case.
Comfort in style: The earbuds are 2mm smaller than the previous model to improve
​ergonomics for the best possible fit and to minimize fatigue. And they look great too, featuring premium materials such as the iconic Sennheiser spin design rendered in a high-quality metallic finish and gold-plated charging pins.
Smart and intuitive: Customizable touch controls place control of audio, calls and activating voice assistants like Google Assistant or Apple Siri at your fingertips. A convenient Smart Pause feature automatically pauses audio playback when you remove the earbuds and seamlessly resumes when you replace them in your ear.
MOMENTUM True Wireless 2 is available at 299 EUR (MSRP).
---
Put your headphones to the test
Sennheiser has been dedicated to shaping the future of audio and to delivering superior sound for 75 years - the new MOMENTUM True Wireless 2 is no exception. But how do you put sound quality to the test?
In order to demonstrate what good listening sounds and feels like, Sennheiser collaborated with composer and sound artist Tim Cowie to create the "Sound Check". Learn how to hear the richness, clarity and soundstage of excellent headphones in a waltz composed by Tim Cowie and mixed in richly layered AMBEO 3D immersive audio.
Learn more about the Sound Check here.
---
Additional images can be downloaded from the Sennheiser Brandzone.