Tilbud til julehøjtiden
En legendarisk gave: HD 25 BLUE professionelle høretelefoner
Ever wanted to give a truly legendary Christmas gift? Sennheiser has released its iconic HD 25 monitoring and DJ headphones in a special limited edition with blue earpads. The HD 25 BLUE will be available from 23 November at just 739 DKK (MSRP) instead of 1.120 DKK (MSRP) for the standard HD 25. Please visit www.sennheiser.com/special-deals for a list of dealers offering this promotion.
The HD 25 is among the best-known headphones in the world. They are a firm favourite with DJs and engineers and are used for outside broadcasting and other professional monitoring applications.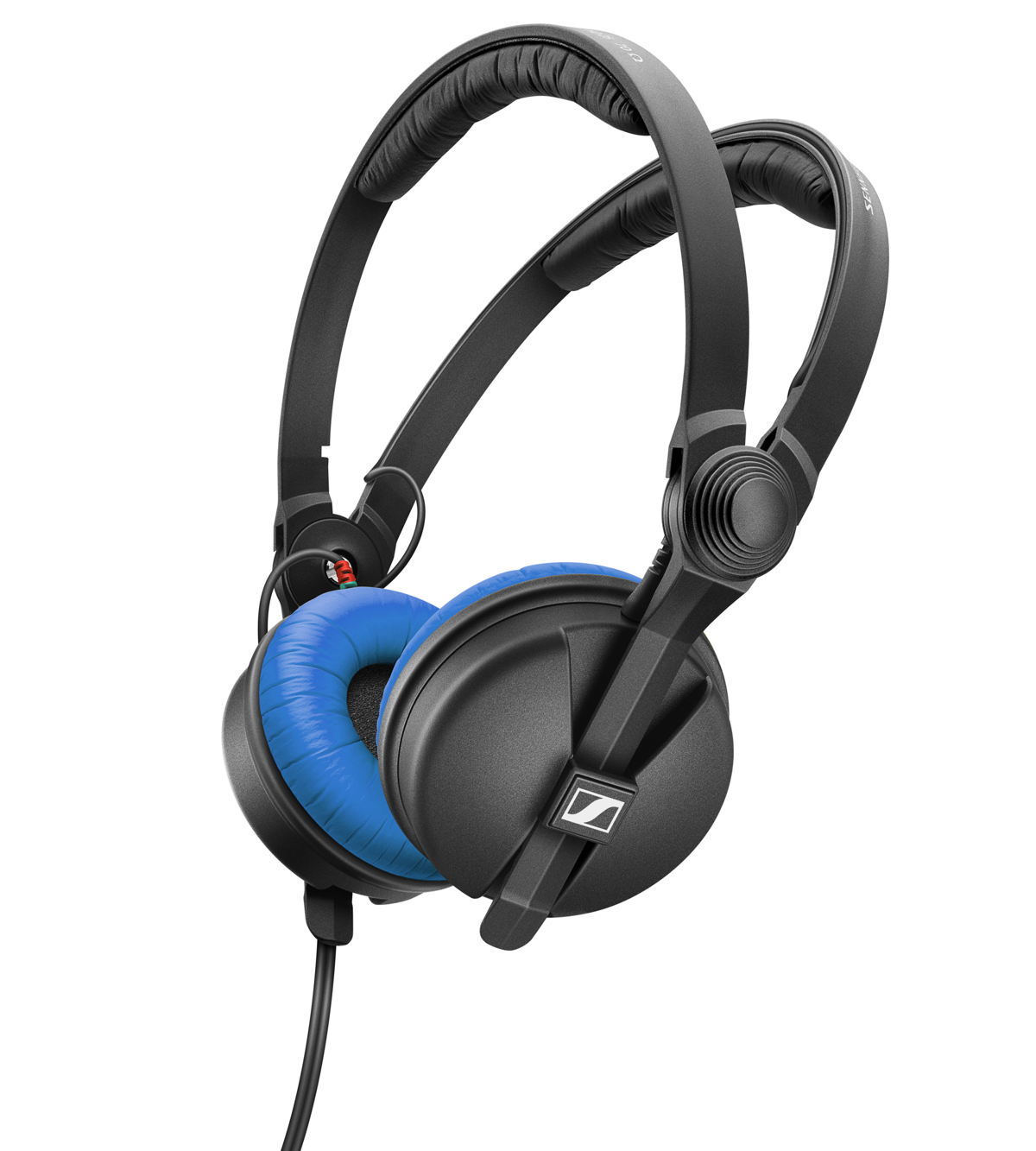 This special edition is limited to 30,000 items and comes with striking blue earpads. Standard black earpads are included too, as is a straight cable and a screw-on adapter to ¼" (6.3 mm) jack.
The images accompanying this press release plus additional photos can be downloaded at https://sennheiser-brandzone.com/c/181/3LRVW19q.
---
Maik Robbe Communications Manager UK & Nordics, Sennheiser